Written by Hannah Statham. Originally published 02-Jul-2018
There's plenty of reasons to take a beach holiday to Port Douglas - and World Heritage-listed reef and rainforest on your doorstep are just two of them.
Convenience is the real appeal. That is, when you shop local and enlist the experts, Seascape Holidays.
Like genies who show up with the click of a mouse, these locals take care of where to stay and what to do in Port Douglas, meaning you won't feel like you need a holiday just from researching and booking one!
Need more convincing? Here's five reasons to take an escape (or should that read Seascape) to Port Douglas:
1. You'll actually find accommodation that suits your needs
If you're the kind of holiday maker who needs to adapt hotel room configuration like you would a menu ("I'll take the eggs benedict, no hollandaise or ham, but add mushroom" - you know the kind), it pays to speak to a real human and find accommodation that's customisable to your needs.

Enter
Seascape Holidays
, which filters its inventory not just by price and location but by bedrooms, bathrooms and quantity of guests- so you have a birds'-eye view of what's on offer when weighing up your accommodation options.
The beauty of having so much stock - 60 different room types across 18 different providers to be precise - is that you can truly compare the Port Douglas market.
2. You can stay in the action or as far as possible from it
There's approximately five kilometres of world-class beachfront separating the 18 properties in Seascape's portfolio - so the real question to ask when booking into Port Douglas for the night is if you want beach or rainforest views with your balcony?

Best known for being the destination where rainforest meets the reef, no matter where you stay in Port Douglas, you won't need a car hire to get yourself to the marina to explore the Great Barrier Reef.
3. You can add tours to your trip
Whether you're in Port Douglas for 48 hours, 72 hours or have allocated a whole week of beachside bliss, you'll probably want to do more than just hang by your resort-style pool, swivelling a jaunty cocktail umbrella between your fingertips.
As local specialists, Seascape Holidays dish up tour advice and take care of your activity bookings to ensure your days are just as exciting as your nights under their roof.
And with a backyard (Daintree Rainforest) that promises 1200 square kilometres of ridiculously ancient landscape and outdoor adventure, you'll be relieved to have a local on your side to help choose which tour is for you rather than tackling the great Google abyss.
4. You won't need to raid the piggy bank
If you've got champagne taste but a beer budget, don't worry - you'll still get to sip the bubbly stuff, booking with Seascape Holidays. Properties range from comfortable family units through to cosy cocoons for couples, with price points ranging from budget to good times.
5. You'll find little reason to leave
Fancy yourself a master chef, or just don't have the holiday budget to swing three meals out a day? Don't strike this year's family holiday off the Christmas-list - all properties in Seascape Holidays' inventory are self-contained.
Family-favourite meals can become holiday staples to ensure your budget is allocated to the good stuff (like your accommodation) rather than breakfast out.
Of course, if cooking is the last thing on your mind, you'll find an abundance of Seascape Holidays accommodation within fork's reach of Macrossan Street.
Do you like to leave your holidays to the experts? Share with us in the comments below.
**This post is sponsored by Seascape Holidays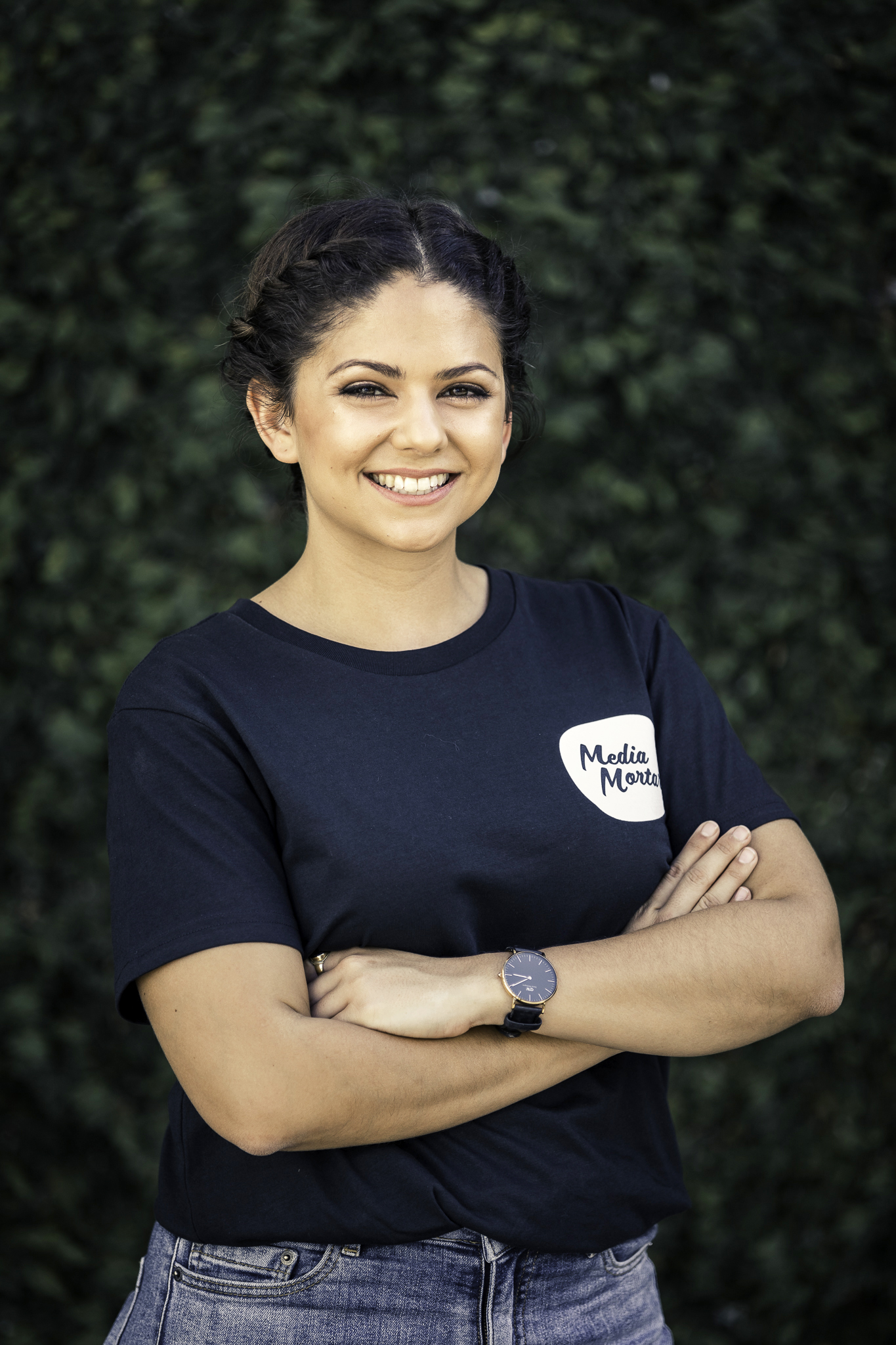 Contrary to what Hannah's Instagram feed will have you believe, this pocket rocket spends most of her week behind the desk wielding a sword. Of course, by sword she means pen, but a g...