Written by Greg McLean. Originally published 09-Feb-2018
The rainforest-clad mountain ranges surrounding Port Douglas and the Daintree region hide a handful of majestic waterfalls. Up here, the journey to find a waterfall is as much a part of the adventure.
If you love waterfalls, get off-the-beaten-track this year to find these hidden wonders.

1. Hartley's Creek Falls, Wangetti
Photo by @wild_mag via IG

Situated between Cairns and Port Douglas, Hartley's Creek Falls follows an old four-wheel-drive track leading from the highway in the tiny hamlet of Wangetti.
The undulating ex-forestry trail initially follows the boundary fence of a former crocodile farm adjacent to Hartley's Creek before gently climbing a ridge running parallel to the creek.
It's all eucalypt forest out one window and sweeping views of the Coral Sea out the other.

It takes about 30 minutes to walk to the creek and another 15 minutes to reach a stunning series of rockpools made up of smooth granite boulders which make for a great place to explore and cool off.
Keep following the track for another 30 minutes until you arrive at the magnificent waterfalls, complete with a rope swing for making a grand entrance.

If you're feeling a little bit more adventurous, Bike 'n' Hike Adventures run a half-day tour where you ride the first section on mountain bikes before hiking the final leg to the waterfall.
GETTING THERE:
Wangetti is approximately 20 minutes' drive south of Port Douglas on the Captain Cook Highway.
Once you get to the bottom of the hill after passing the Rex Lookout and cross the Hartley's Creek bridge, pull off the highway to the right in the small car park area and jump over the locked gate.
2. Spring Creek Falls, Mowbray
Photo by @simona_198735 via IG

With no set path to guide you, the trek to Spring Creek Falls in the lush Mowbray Valley is a rock-hoppers' delight – but the majestic deep natural pool is well worth the effort getting there.

The 1.5km walk to the waterfall is a fabulous way to experience the flora and fauna of the region as you hug the pristine creek, with the landscape evolving from rainforest to eucalyptus scrub with every step.
There're plenty of waterholes and smaller waterfalls to stop off and enjoy a swim along the way. The hike itself is technically challenging rather than strenuous, mostly on uneven surfaces that require some climbing over boulders. It's best to allow 3-4 hours for the return journey.
If you'd prefer an expert to guide you and share their knowledge of the plants and animals found here, join Back Country Bliss Adventures for an interpretive tour.

GETTING THERE:
Spring Creek Falls is just 10 minutes south of Port Douglas. To get there, take the Captain Cook Highway and turn right on to either Mowbray River Rd or Trezise Rd which leads to Spring Creek Rd. Follow this road to the junction of Gray's Creek Rd, then take the dirt track on the left where you can park and start your journey up the creek.

3. Daintree Eco Lodge, Daintree Village
Photo by @daintreeecolodge via IG

Daintree Eco Lodge is a world-renowned luxury retreat nestled in the Daintree Rainforest.

As well as a place to stay, dine and be pampered with a spa treatment, the Eco Lodge also hides a private waterfall just 10 minutes' walk from the resort.
The walk is free by appointment only or for a small fee you can organise a guided walk to learn more about the significance of the site.
For the ultimate indulgence, treat yourself to a rejuvenating spa treatment and massage for individuals or couples under the waterfall's healing waters immersed in the rainforest.
GETTING THERE:
Daintree Eco-Lodge is located at 3189 Mossman-Daintree Rd, about 45 minutes' drive north of Port Douglas just before Daintree Village. Open 9am-5pm by appointment only.

4. Tranquility Falls, Upper Daintree
Photo by @friendly_neighbourhood_melly via IG

Located just 15 minutes' drive from Daintree Village, this private oasis is just a short walk to the majestic Tranquility Falls.

The waterfalls are an easy 10-minute walk along the creek with shade all the way and feature a soothing waterhole to relax in.
If you fancy settling in for a few days, there is a large homestead on the property Tranquility on the Daintree where you can relax and enjoy not just Tranquility Falls and the working cattle station overlooking the Daintree River but the private Cascade Falls which are accessible to guests-only.
GETTING THERE:
To access this private waterfall, you need to purchase a ticket for just $10 per person from the Daintree Village General Store to receive directions to your own piece of paradise.

5. Cassowary Falls, Upper Daintree
Photo by @t.louise.arnold via IG

You can't go it alone, so you'll need to jump aboard a full or half-day guided tour with Daintree Discovery Tours to explore Cassowary Falls.

Swimming under the stunning waterfall, which is the pure drinking water source for the local community, you're likely to be joined by friendly fish, eels and turtles who like to get up close and personal with visitors.
Tours are limited to small groups and include a Daintree River cruise, so you can add some crocodile spotting to your day out, along with a visit to Mossman Gorge.
GETTING THERE:
Once you reach the property, jump in a trusty soft top four-wheel-drive Land Rover to travel along station tracks and through creeks in true safari style.

Feature Image by @daintreeecolodge via IG
What's your favourite waterfall near Port Douglas?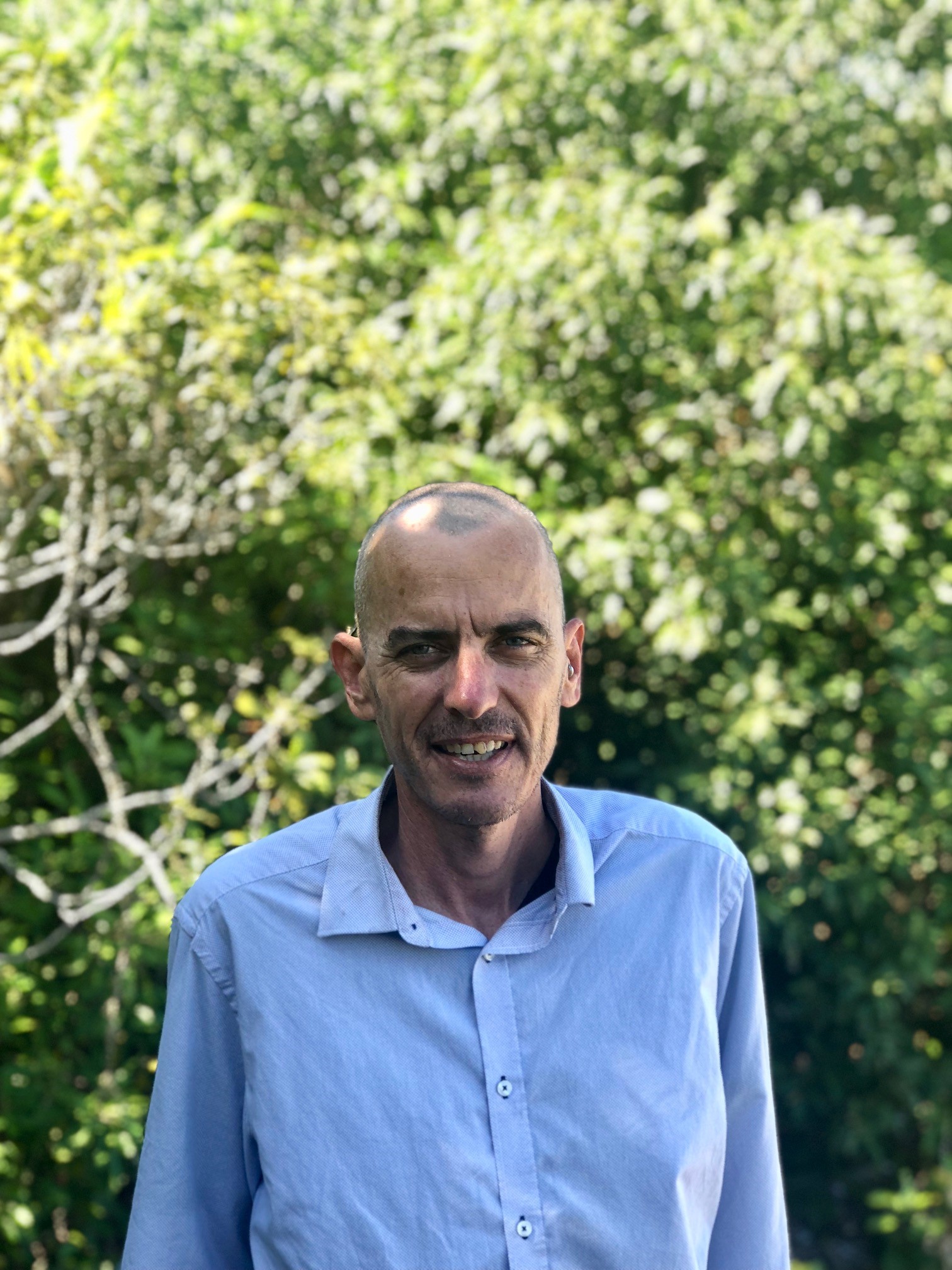 Greg can be found exploring parts of Port Douglas & the Daintree off the beaten track, usually in bare feet, as the operator of independent tour agency Adventures Port Douglas & Daintree.