Written by Emily Robertson. Originally published 19-Dec-2017
Scratch the surface of Port Douglas and you'll find palm-fringed beaches, the Great Barrier Reef, and the Daintree Rainforest.
But dig a little deeper and you'll be greeted with the spiritual connection to the Kuku Yalanji community, the traditional owners of this coastal and rainforest land.
For centuries they've thrived living in the tropical wetlands, gathering food, shelter and medicine from the trees, mountains and rivers - but good news for visitors, they're sharing what they know on handcrafted tours.
If you're looking for an authentic Indigenous experience, here's our list of Indigenous tours unlike anything you've experienced before.
1. Sightseeing with Juan Walker
There's only one catch to having lunch with Juan on board his daily Walkabout Cultural Adventures tour.

You literally have to find it first.
After a crash course in the significance of this rainforest, you'll find yourself shin deep in mangrove mud (great for keeping the mozzies at bay) with a traditional hunting spear searching for mud crabs and little shellfish in the mangroves with his traditional fishing and sightseeing tour.
If you're lucky you'll catch a mud crab or two, where you'll walk back to the Walker family home for a cook up complete with shellfish and home-made bread.
Pack your shoes and your appetite for this tour with a difference.
2. A guided rainforest tour
Take a step back in time with a guided rainforest walk from the Mossman Gorge Centre.
The original concept for the centre was developed by elder Roy Walker, who dreamt of a place that would provide his community with employment opportunities while also sharing their culture.
Some years later the reality was formed and the Mossman Gorge Centre was born.
Today, the centre employs over 90% local Indigenous people and is also a hospitality training centre with a café that offers modern Australian cuisine like steak sandwiches, calamari, and barramundi.
Take a Dreamtime Tour with Indigenous guides from the centre, where a smoking ceremony begins their spiritual tour through the rainforest to a sacred site on the Kuku Yalanji land.
Stories are told and ochre paint demonstrations are performed at the spiritual site before a lunch of tea and damper is prepared for the tour group.
3. Take an art class at Janbal Gallery
Take an authentic art class with Binna at Janbal Gallery in Mossman.

During his art classes Binna passionately shares his love for art and Dreamtime stories in his studio, which has been named after his late mother.

Over one-hour you'll learn about the Kuku Yalanji culture, history and painting traditions while learning how to paint traditional aboriginal art.
You'll take with you not only your own piece of art on a boomerang or canvas, but a newfound friend in Binna. Trust us, his cheeky grin is infectious.
4. Go off-road and 4WD the Bloomfield Track
Combine a day exploring the Daintree Rainforest and 4WD the Bloomfield Track to the remote community of Wujal Wujal, on the bank of the roaring Bloomfield Falls about an hour's 4WD north of Cape Tribulation.

Here the Walker women guide you to the falls and through surrounding rainforest while sharing their knowledge of the area.
You'll get to hear stories of the secret women's business from Francis Walker and her family.
It's an action-packed day if you're leaving from Port Douglas, guaranteeing an appreciation of the rainforest environment the Kuku Yalanji lived within for thousands of years.
To get here, you can either self-drive (BYO 4WD) or do it as part of a day tour with Tony's Tropical Tours from Port Douglas.
If you're already in the Daintree Rainforest and you want to see the Bloomfield Falls or go even further afield to Cooktown or Laura to explore ancient rock art give Lawrence at Mason's Tours a call for a private tour.
Have you done an Indigenous tour in Port Douglas? Tell us about your experience in the comments below.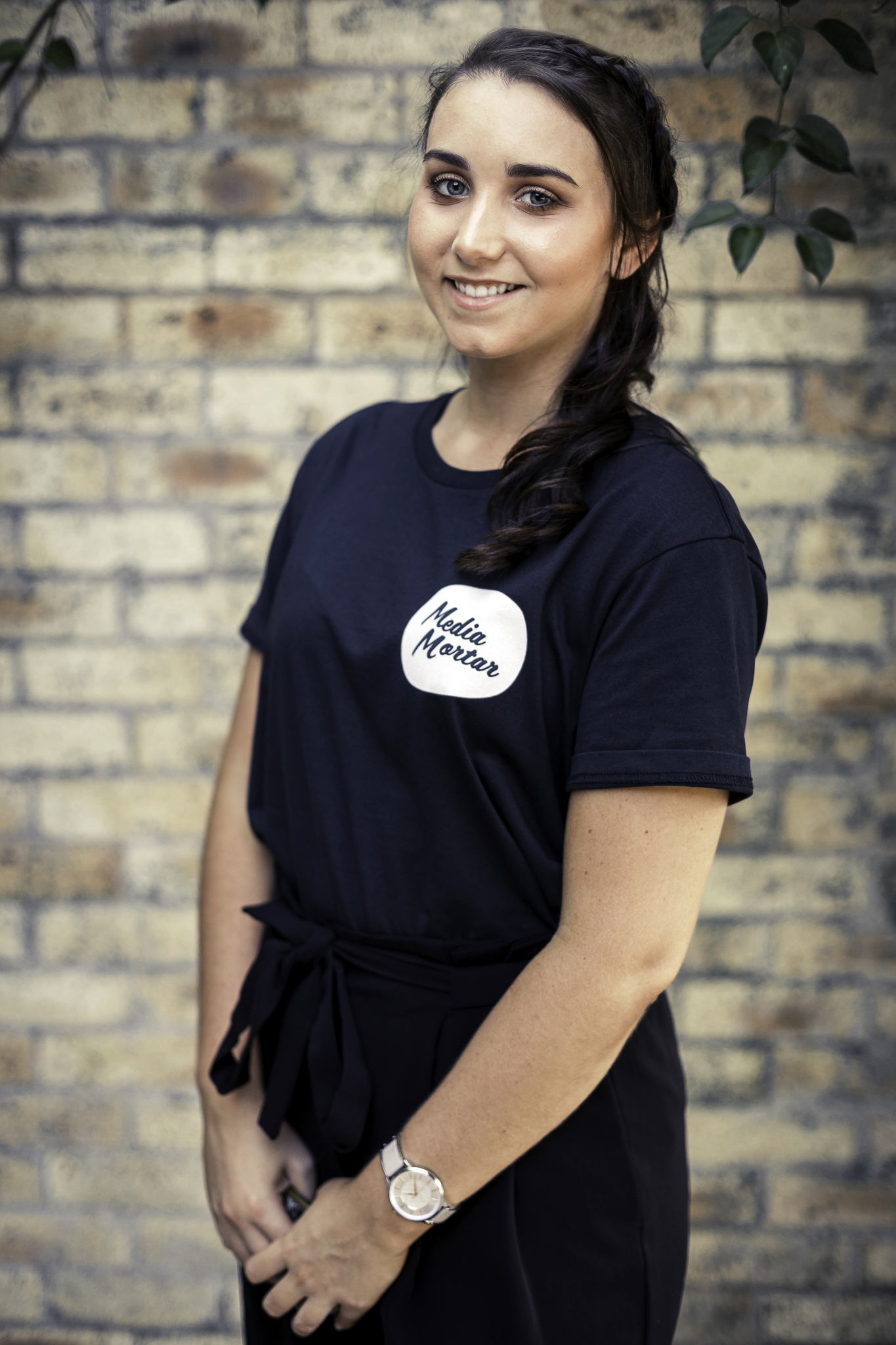 Despite moving to the big smoke of Brisbane after growing up on the coast of Central Queensland, Emily is still a small country town girl at heart. A lover of sunshine and all things sweet, on...